Photos + words by Lindsay Talley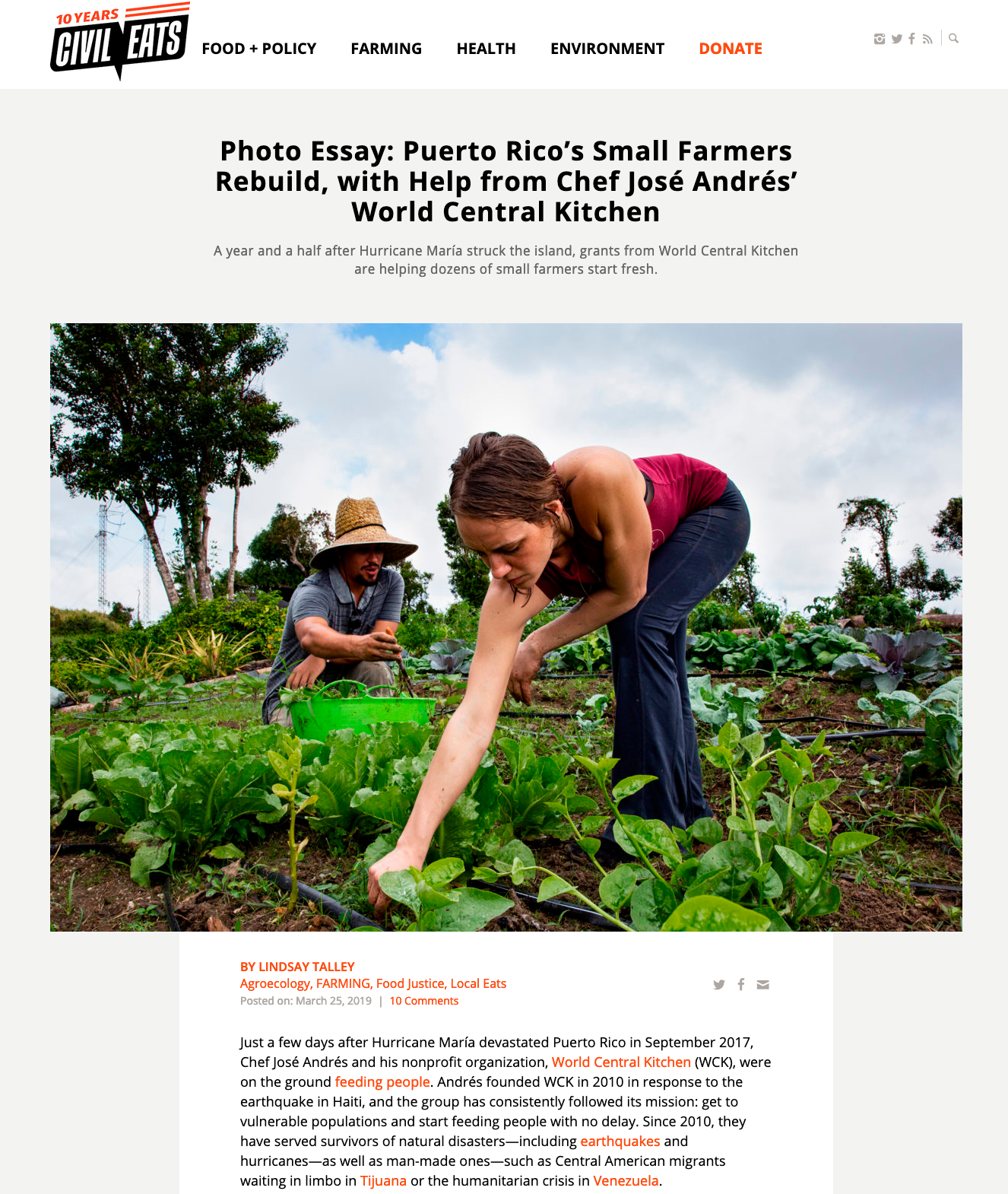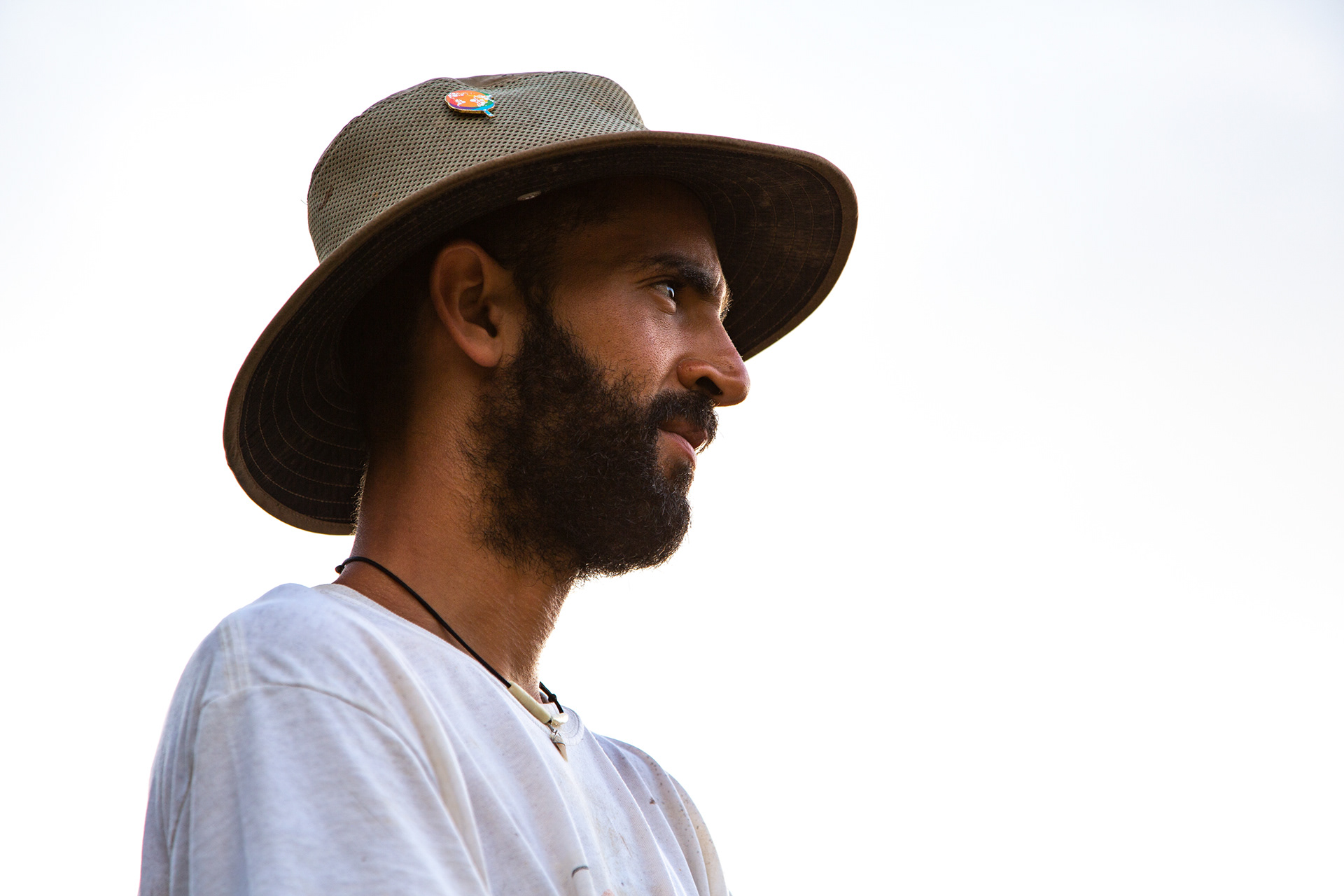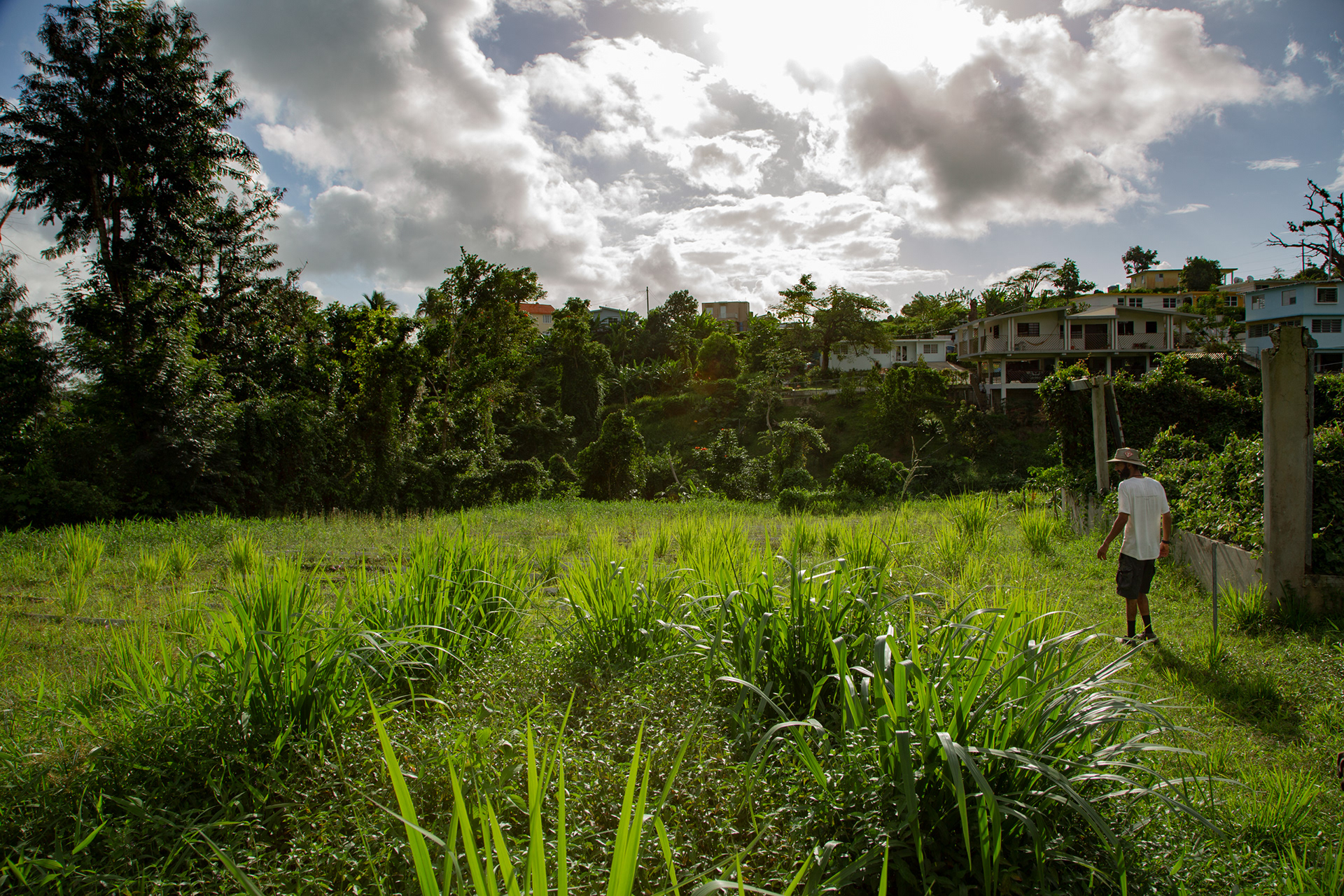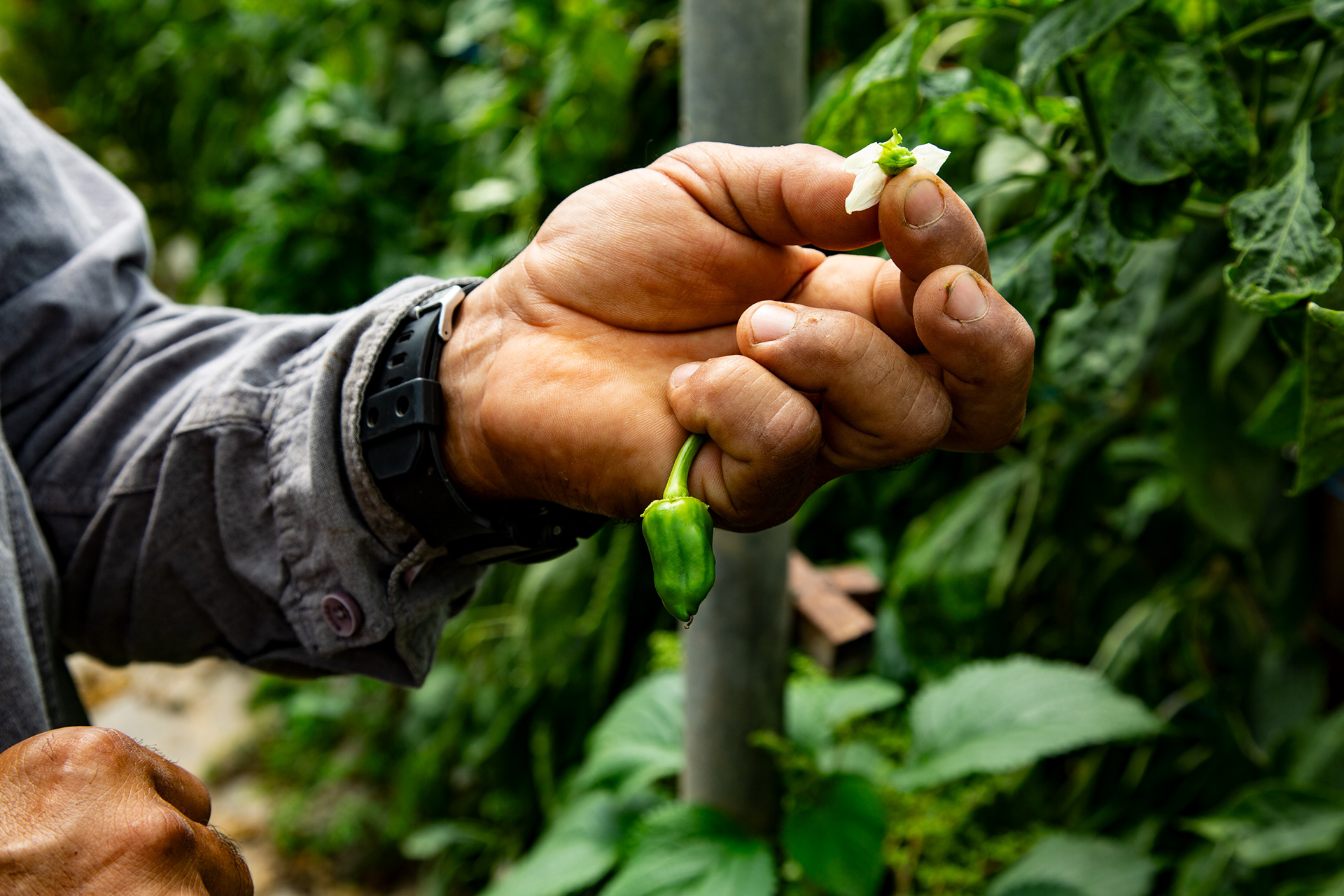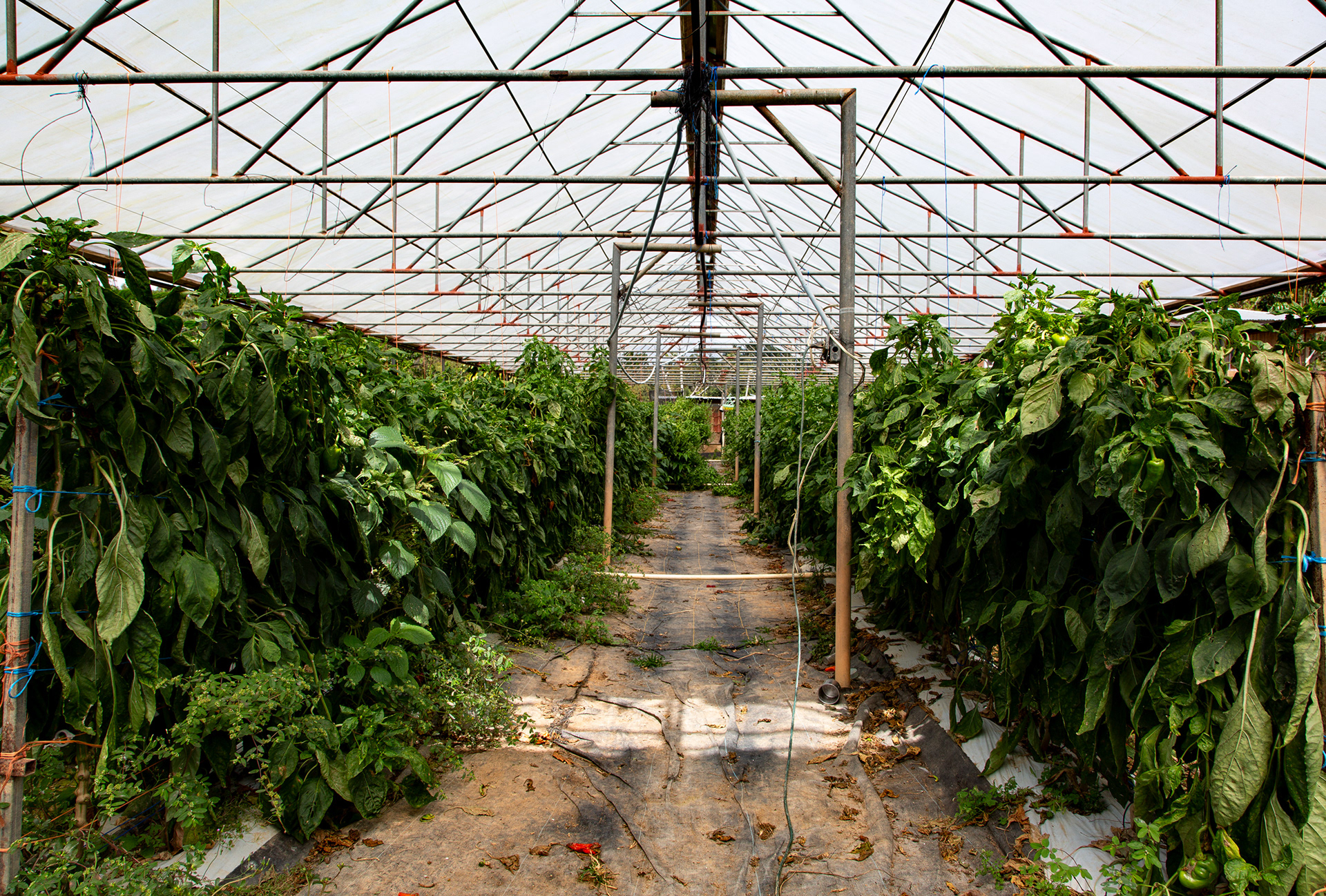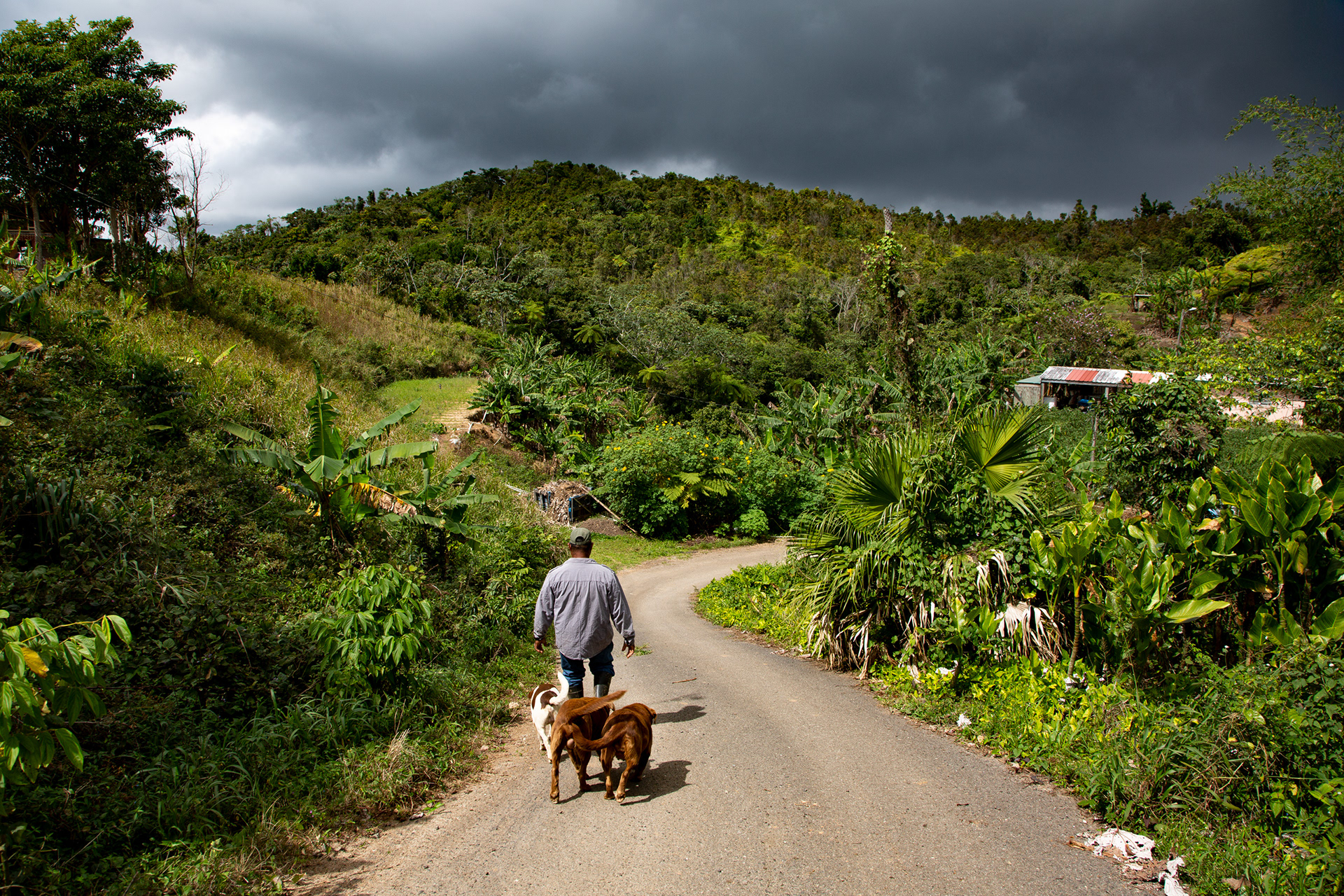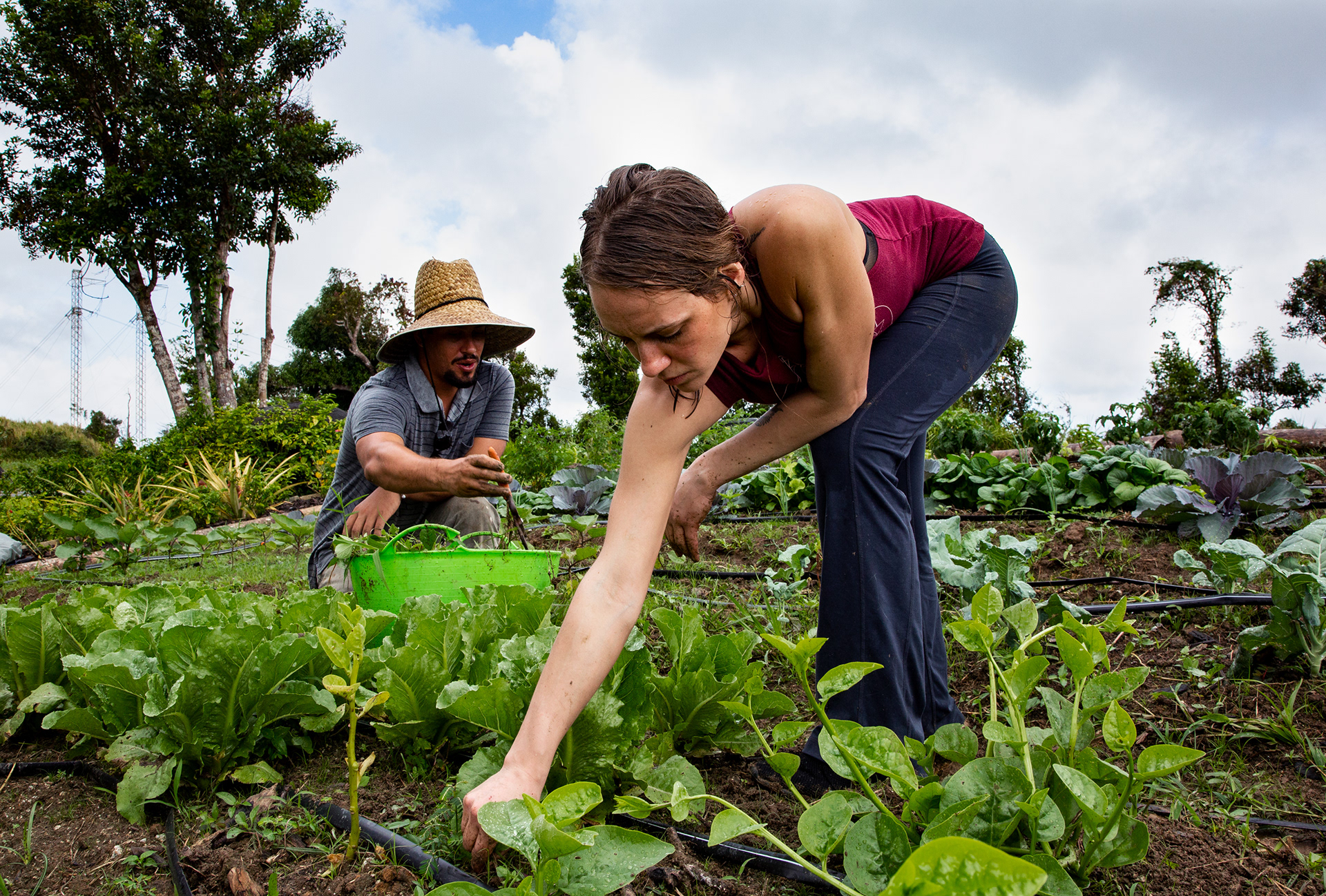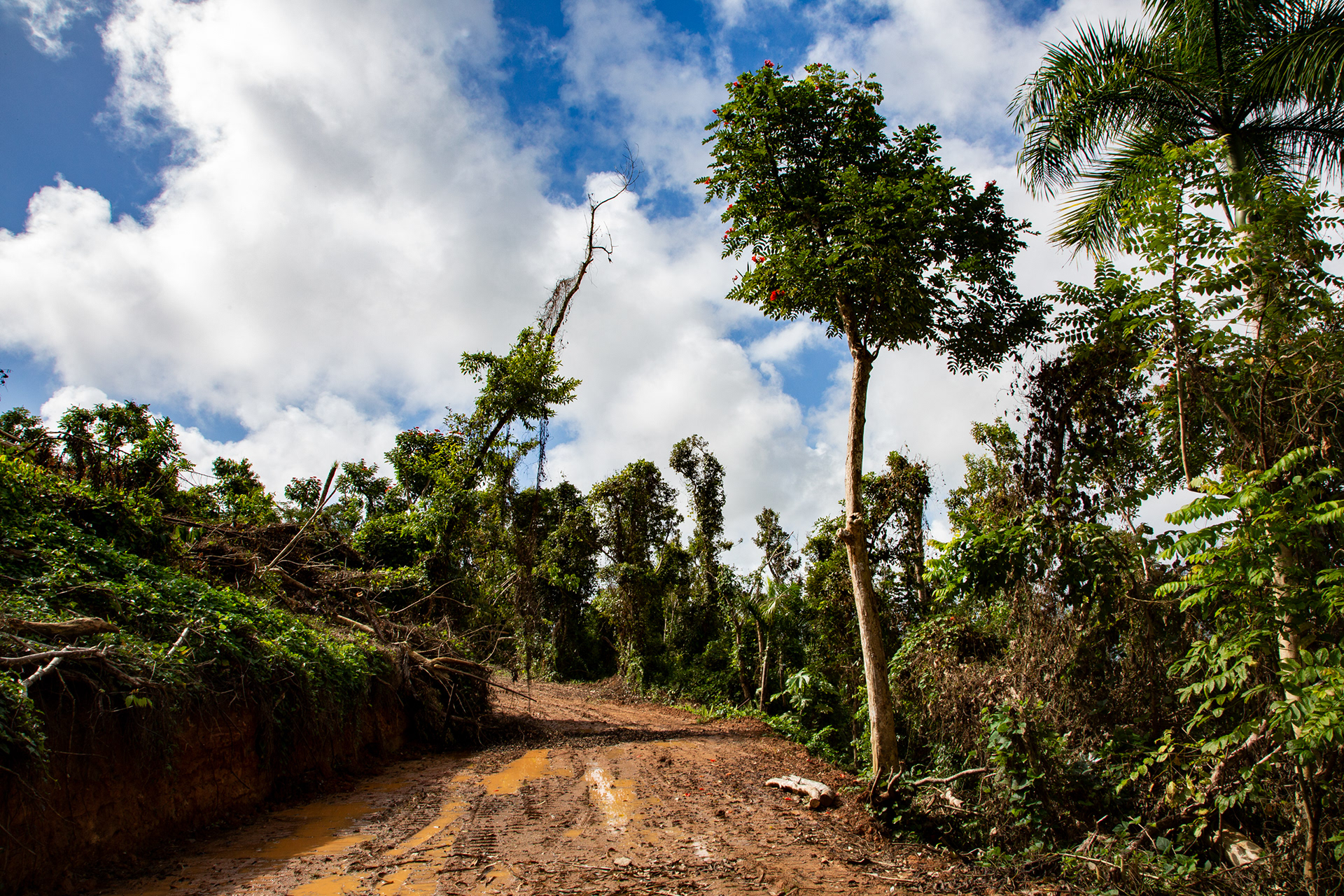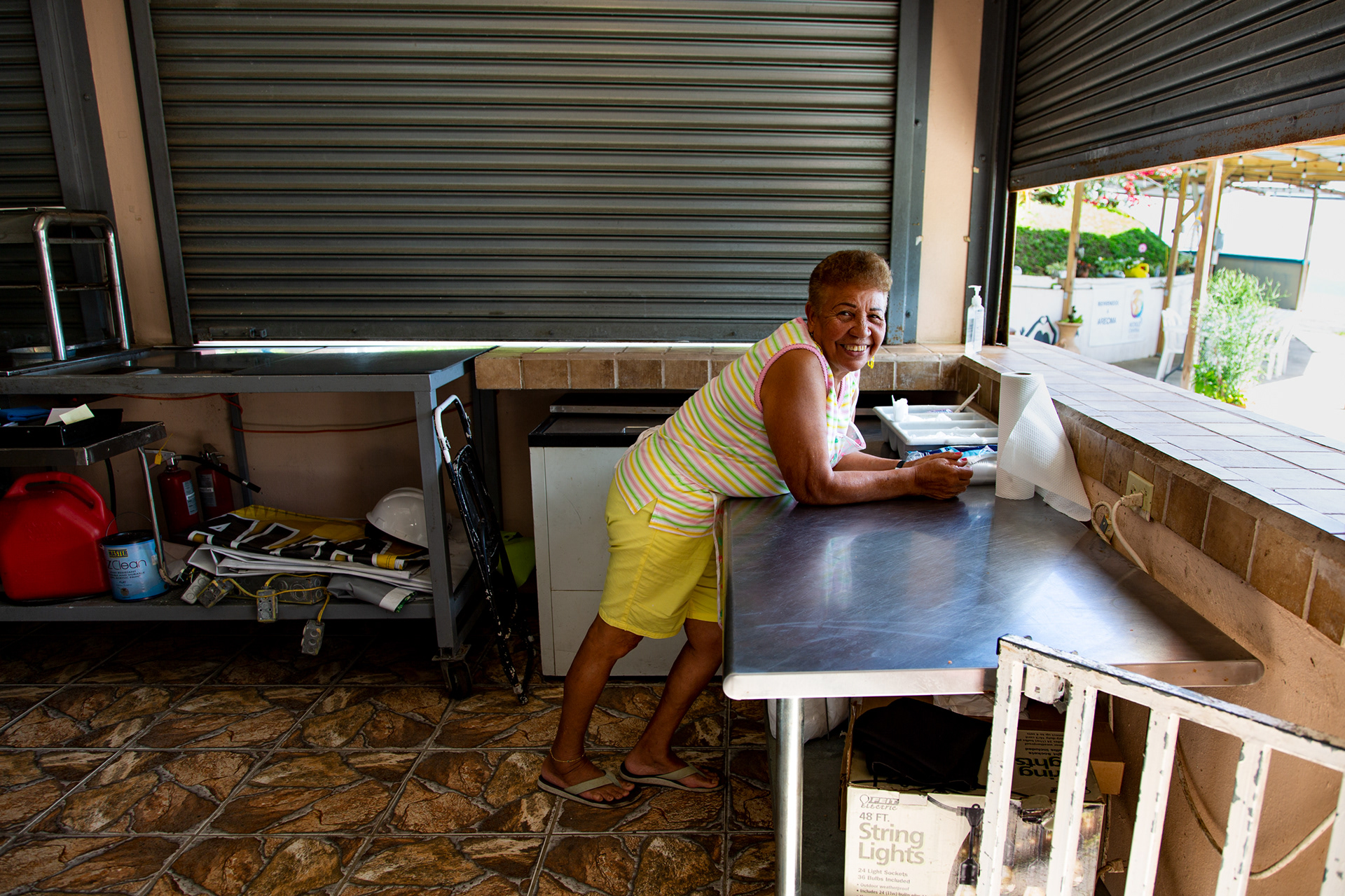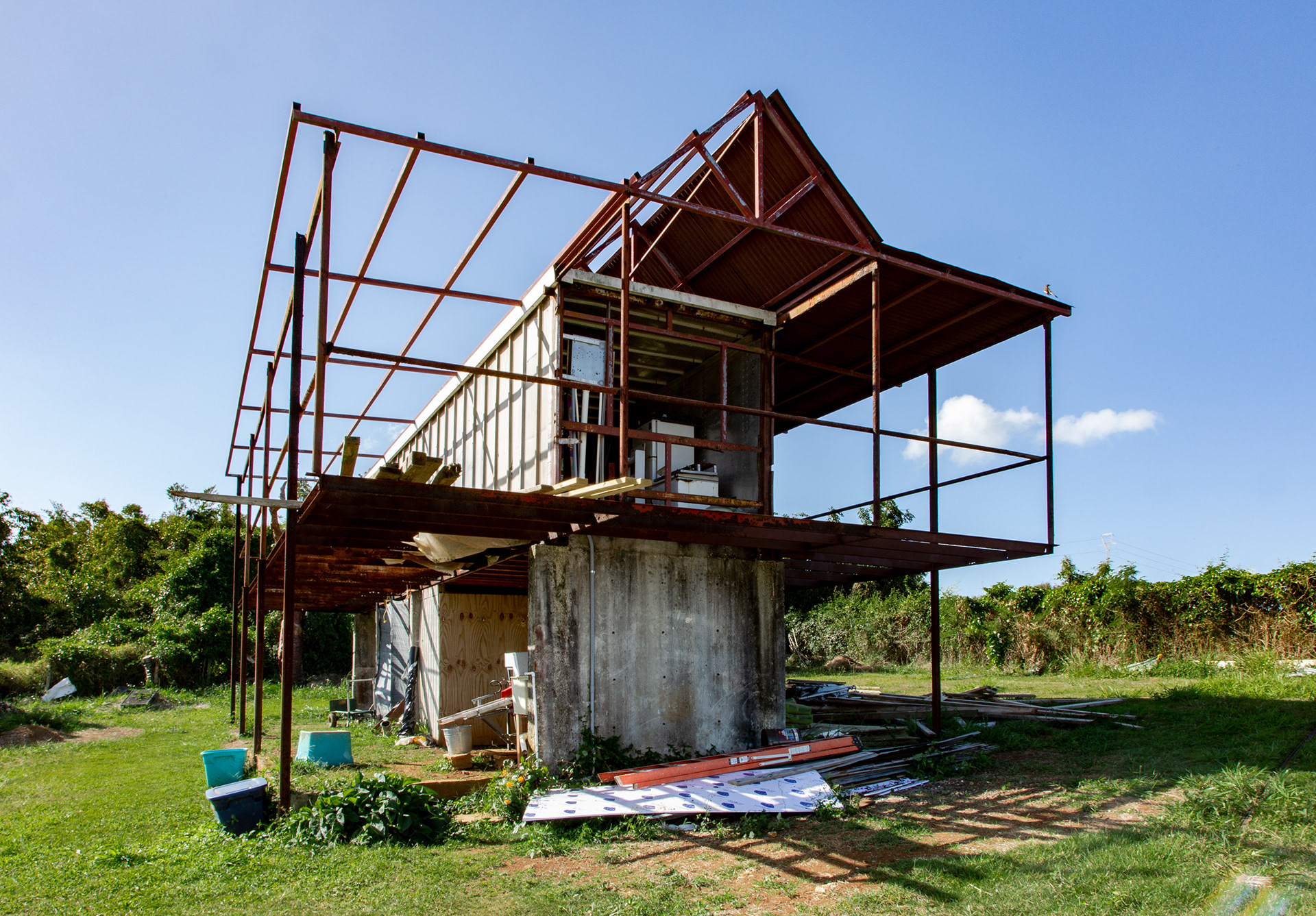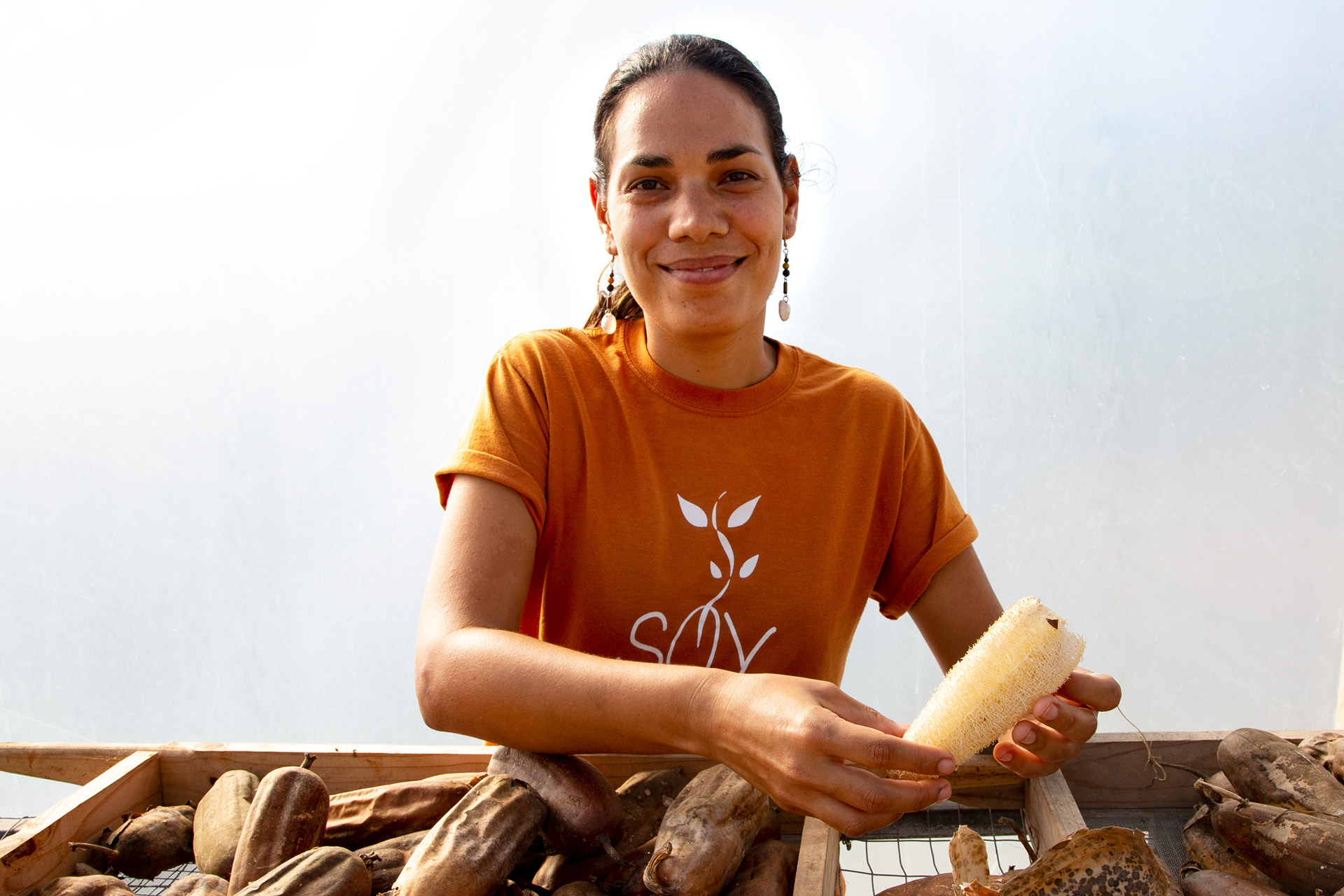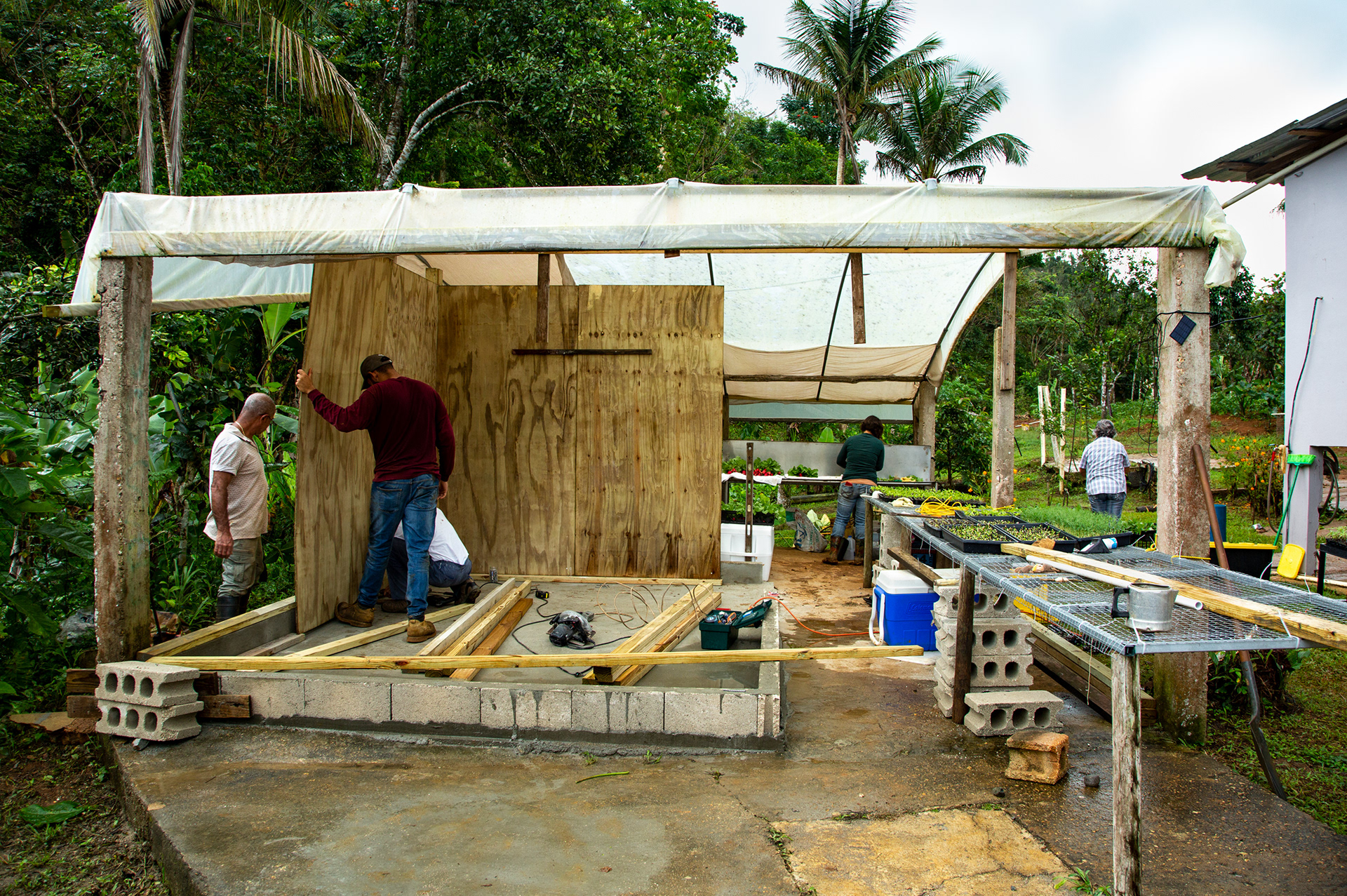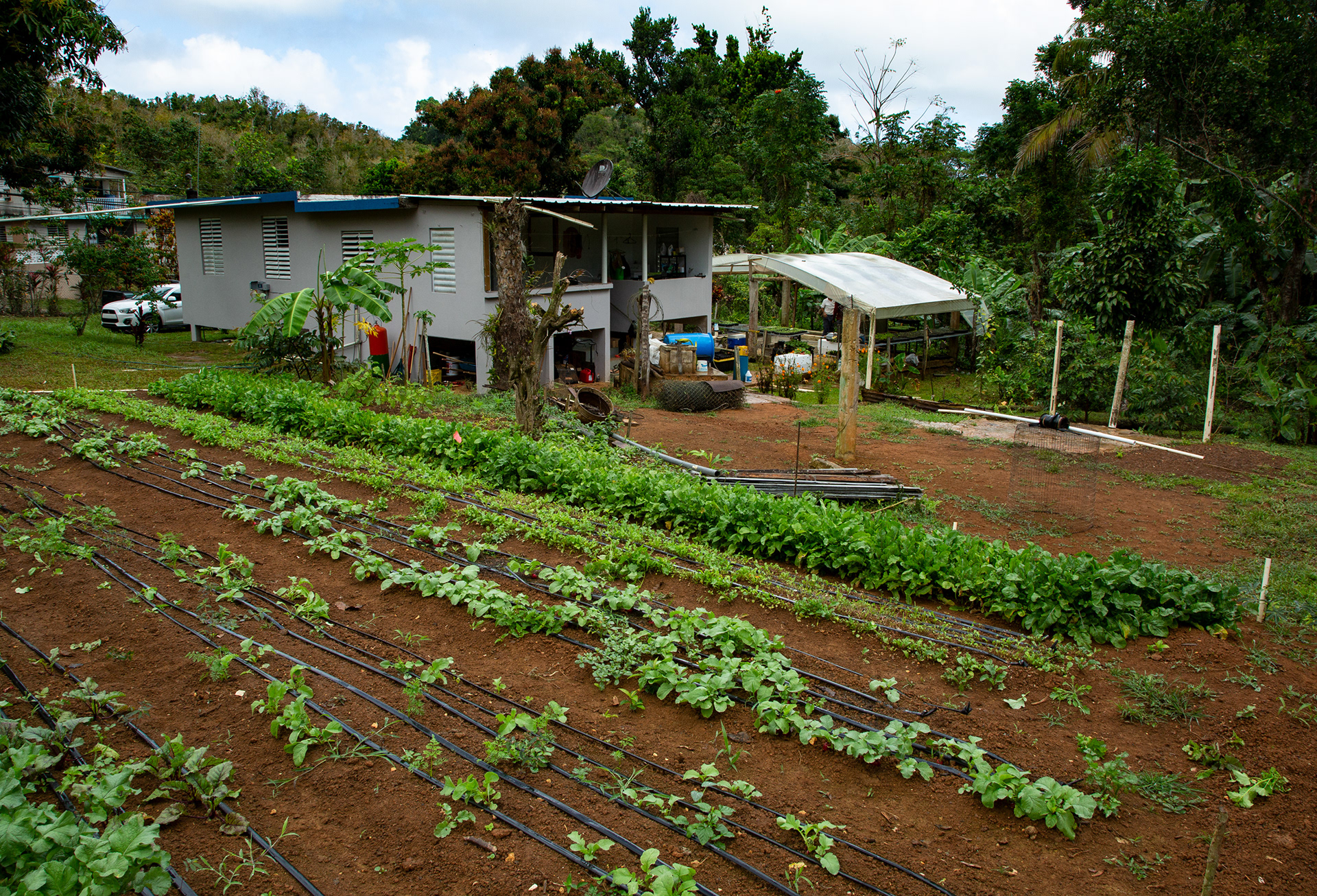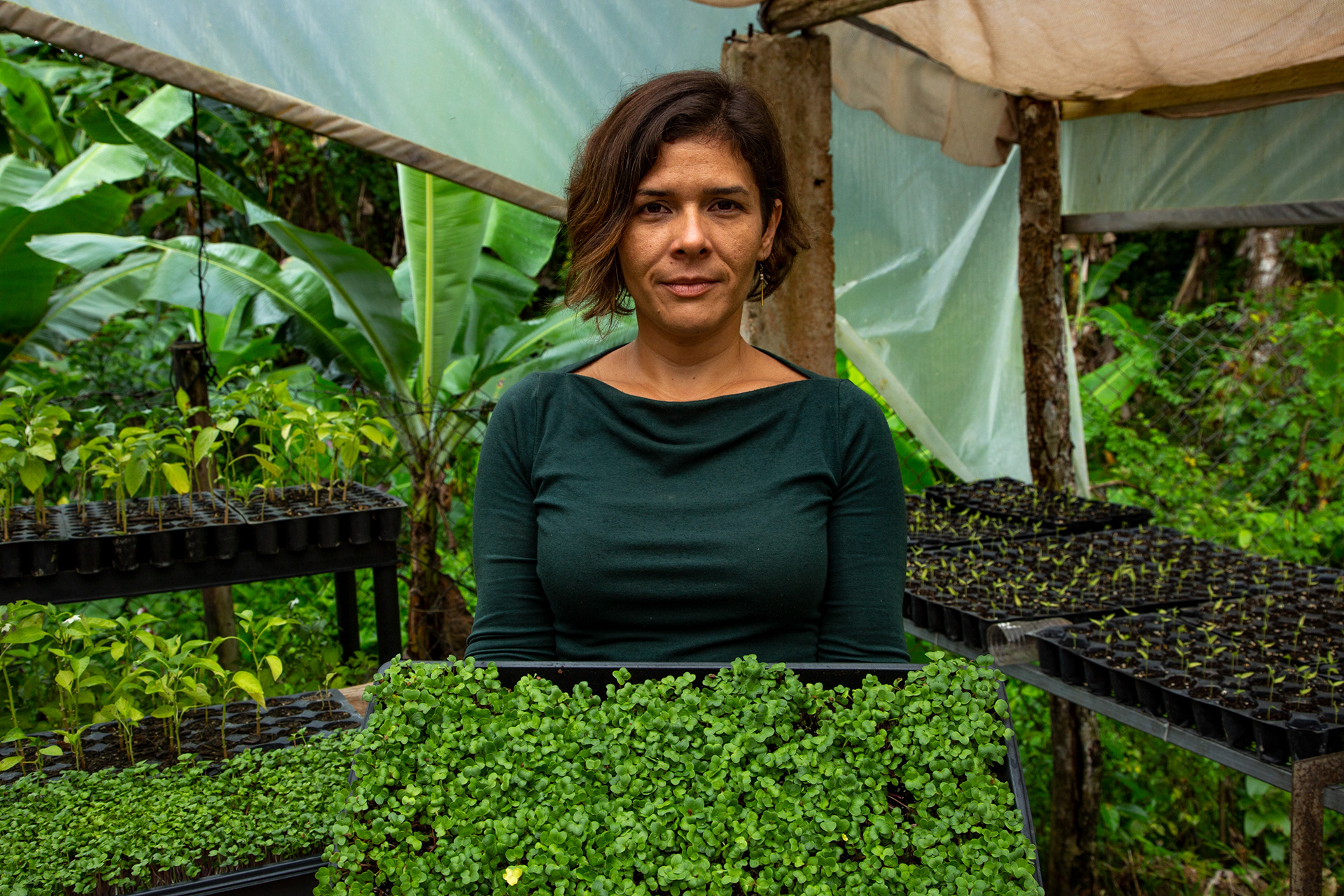 Just a few days after Hurricane María devastated Puerto Rico in September 2017, Chef José Andrés and his nonprofit organization, World Central Kitchen (WCK), were on the ground feeding people. Andrés founded WCK in 2010 in response to the earthquake in Haiti, and the group has consistently followed its mission: get to vulnerable populations and start feeding people with no delay. Since 2010, they have served survivors of natural disasters—including earthquakes and hurricanes—as well as man-made ones—such as Central American migrants waiting in limbo in Tijuana or the humanitarian crisis in Venezuela.

After serving more than 3.7 million meals in nine months from 26 sites across Puerto Rico, WCK closed its kitchens in June of 2018. Knowing how much work remained for the island's recovery, WCK sought ways to continue to help the food-insecure island in a sustainable way. They started by asking the island's farmers—who had been providing WCK with much of their food—how they could help.
Plow to Plate is a grant program born of these conversations. The grant program, developed by WCK in partnership with these farmers, provides grants in the range of $5,000 to $20,000 to speed their recovery from Hurricane María—and to make their farm-plan wish-lists come true for first time applicants, and grants of up to $40,000 for second time applicants. In the first round of grants, 35 farms and community organizations received a total of $547,000 to build projects including cold storage, high tunnels, composting operations, and purchasing seeds and tools.
Support to rebuild—and improve—the island's sustainable food infrastructure has never been more important. Even before Hurricane María, food insecurity in Puerto Rico was an issue, with 18 percent of residents facing food insecurity, and 1.4 million, or approximately 44 percent of the population receiving NAP food assistance from the U.S. government. Puerto Rico imports between 85 and 95 percent of what they consume, depending on who you ask; and the inefficiencies of the Jones Act—which requires food shipped between U.S. ports (in this case, between the mainland and Puerto Rico) to be American-owned and -operated—means that when food finally reaches the island, it is often expensive and not fresh.
WCK's Plow to Plate program is designed to support the small farmers, preferably with a focus on agroecological and sustainable methods, who have been working for years to address the need for fresh, healthy, and affordable food in Puerto Rico. By 2023, WCK's goal is to offer grants to 200 farms, distributing a total of $4 million to strengthen Puerto Rico's farm economy.
In addition to helping farmers sustain and expand their operations, Plow to Plate grants are building communication, community, and knowledge-sharing among the farmers it supports: grant recipients are required to participate in at least three workshops per year. On an island where farmers rarely know each other, sharing knowledge and advice is a necessary way for small, agroecological farmers to thrive.
In January 2019, the first round of grant recipients began to receive their money. Below, we tell the story of a few of the many promising projects at work in building Puerto Rico's food sovereignty.

Originally published March 25, 2019 -

https://civileats.com/2019/03/25/photo-essay-puerto-ricos-small-farmers-rebuild-with-help-from-chef-jose-andres-world-central-kitchen/